Who We Are
Didukung oleh dedikasi dan tenaga ahli yang berpengalaman, IPA telah menjadi pemain penting di industri penyedia layanan, konsultan, dan teknologi informasi. Hingga saat ini, kami telah dipercaya oleh pelanggan dari berbagai latar belakang dan kepentingan, baik individu, lembaga pemerintah, lembaga pendidikan, kelompok usaha, dan negara.

Kami menawarkan berbagai paket teknologi informasi yang dihadirkan dalam pola Useability, Usefull, and Userfriendly (U3), sebagai bentuk komitmen kami untuk kemajuan bersama. Kami juga memberikan dukungan penuh (Full Support) dan menyelaraskan metode Short Course Regular untuk mengenalkan fungsi dan modul administrasi kepada klien kami serta membantu sosialisasi teknologi ke khalayak di instansi yang bersangkutan.

Selain itu, kami selalu menjadikan pelanggan sebagai mitra transfer pengetahuan teknologi informasi yang disesuaikan dengan materi aplikasi yang mereka gunakan. Hal ini sesuai dengan visi dan misi kami sebagai penyedia solusi IT, yang diwujudkan dalam semboyan utama perusahaan kami.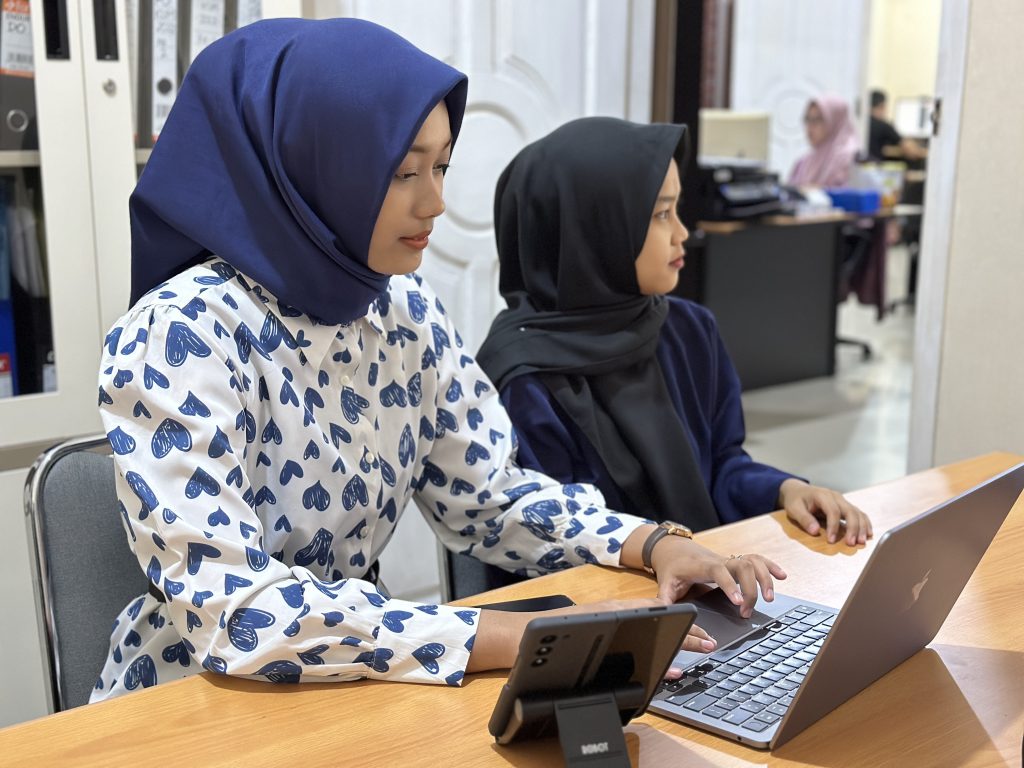 Dedicated and Experienced Team
Didukung oleh tim ahli dalam teknologi informasi.

Trusted by Diverse Clients
Telah memperoleh kepercayaan dari berbagai latar belakang pelanggan.

Knowledge Transfer
Menjadikan pelanggan sebagai mitra dalam transfer pengetahuan teknologi.

Full Support
Memberikan dukungan teknis penuh kepada klien.